Capacity and willingness to develop, organize and manage a business venture along with any of its risks to make a profit.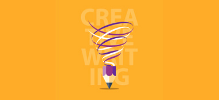 It's the "art of making things up" or putting a creative splash on history, as in creative nonfiction.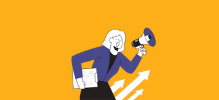 Marketing refers to activities a company undertakes to promote the buying or selling of a product, service, or good.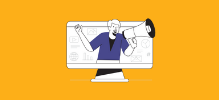 Promotion of brands to connect with potential customers using the internet and other forms of digital communication.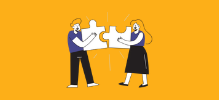 Business communication focuses on the process of sharing information between employees within and outside a company.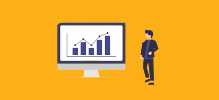 The stock market refers to trading stocks and commodities in stock exchange. Finance is a term for management and study of money and investments.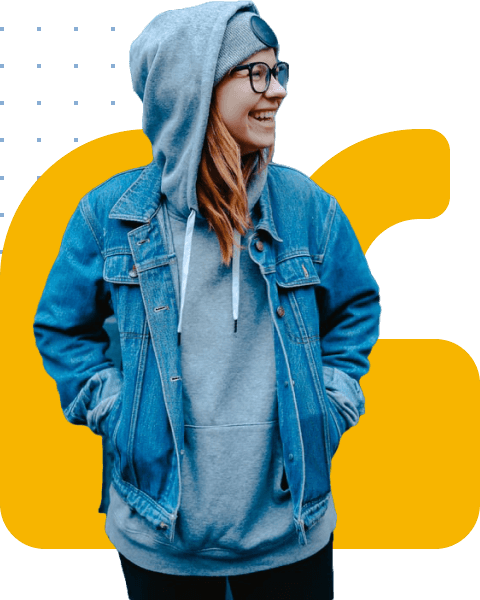 What our Happy Student Say
Mauris auctor sit consequat sed aenean purus egestas porta vel fermentum, nec nisi at eget non, nisi tincidunt tempus, etiam eget blandit tortor pulvinar est faucibus tristique blandit volutpat neque sit fusce.


Massa amet, at dolor tellus pellentesque aenean in eget massa tincidunt habitasse volutpat adipiscing sed id sit auctor eu vivamus nulla.


Ut morbi felis, felis massa quam sit massa, amet, bibendum pulvinar elit in adipiscing amet imperdiet ac felis congue enim, elementum orci.